Exploring Our Portfolio
Helping brands grow for over a decade.
AFSP
American Foundation for Suicide Prevention asked us to capture multiple events. Their attendance and engagement rose 500%.
Autumn Revival
We crafted a promotion campaign and sold out tickets to fill the venues capacity.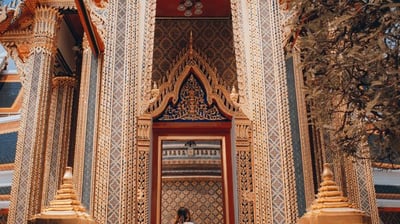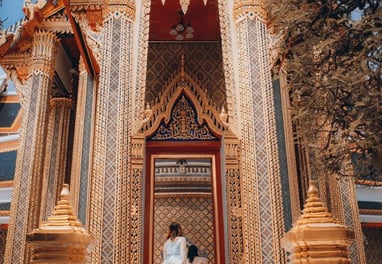 Envision
We created a series of videos for this event and gained over one million views.
Drishti Beats
We crafted a series of themed videos and increased course purchases by 200%.
Swamptown Getdown
We created a series of themed videos and event attendance increased 500%.
virtuoso
We set up a campaign to grow this artist to over 1,000 followers and a 200% more sales.